21/04 12.30pm 24 hour film challenge briefing at Get Together, Nevill Street, Abergavenny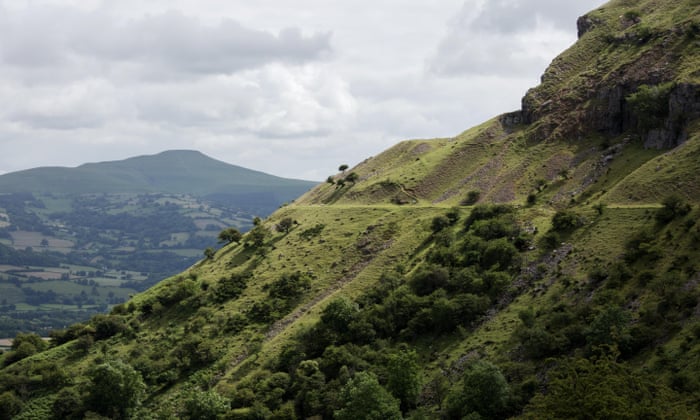 Picture: Gareth Phillips for The Guardian.
Are we the next Spielberg, Coppola and Cuarón?
Fancy being a filmmaker for a day?
The premise is simple; small teams have 24 hours to write, film, and edit a short film. The submissions are then screened in a mini film festival & awards ceremony. No experience required! The challenge will be prefaced with a short talk on the basic skills and techniques needed for making short films. Bring your camera, phone, & laptop – 'proper' equipment appreciated but not required!
The session will be led by Honey McKenna, recent Cardiff University graduate, Abergavenny resident and founder of Blorenge Films.
Our team is small, mobile and highly intelligent, but could do with couple more members.
I'm a writer, and have a couple of ideas and some good locations...
Andy Fosterjohn